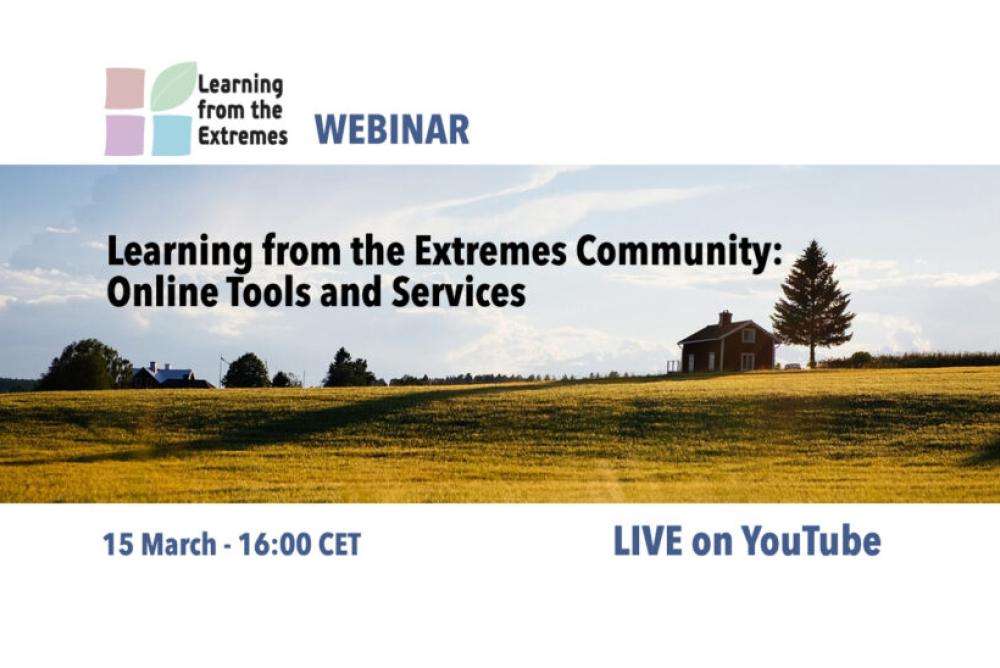 The Learning from the Extremes project is organising a Webinar in order to present the LfE Community Portal  as well as all the available online tools and services.
During this webinar, we will present the Learning from the Extremes portal and its associated tools. The main focus will be to present all the possibilities of the portal as a community-building hub. More specifically, how educators and school managers can find resources and tools to support their journey in LfE, and how schools and teachers can establish joint collaborations at a national and international level. We will also present the value of the School of the Future communities and the infrastructure that is hosting the Learning from the Extremes community.
Please register in advance here
We are looking forward to seeing you at the webinar!